Serviced Apartments /Air BNB /Holiday Home Cleaning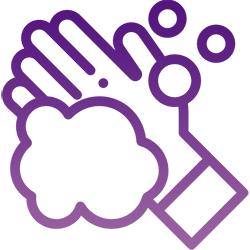 Cleaning
Our brilliant team will leave the property spotless for your next guest, and are available 365 days a year.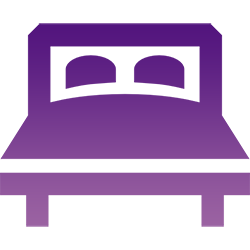 Linen
Hotel quality linen can be provided to re make beds.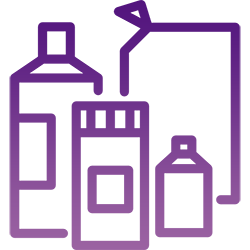 Re Stocking
Re stock of toiletries coffee, any essentials that your guest may need to make their stay comfortable.
We Clean each property as if it were our own.
As one of the key Airbnb cleaning service providers in London, we serve more than 50 Airbnb hosts in and around central London.
Whether you have a holiday home or aserviced apartment on Air BnB, B&M accommodates growing industry and we understand the importance of changeover cleaning.
Property agents and landlords naturally want to be able to market the property again quickly and get in new occupants as soon as possible so that business is constant and revenue is maximised. Our teamresponds immediately and efficiently to requests and we can work to a flexible schedule. We're happy to design a cleaning services package that is best suited to each property.
We Promise
Our services are fully integrated and designed to fit your requirements. Our one-stop service is flexible and fully scalable to ensure that we deliver within budget. We plan our services to save you money without compromising on the level of service we provide, resulting in a high-quality service you can rely upon.
We provide hotel-grade linen and toiletries as well as a professional maintenance service team.
We know that cleanliness is crucial to getting positive reviews from guests. We ensure that cleaning is done to a very high standard by our specially trained cleaning staff, providing a fast and efficient change over cleaning.
Agents and landlords receive a checklist after each cleaning for peace of mind. We make sure that guests have left all keys behind, that all lights/heating is off and that there is no damage to the property.
We are available 7 days a week and will have a relationship manager assigned to your company to deal with any changeover issues. Any last-minute changeovers will be handled at ease.
You pay fixed competitive rates that are agreed upon beforehand - no hidden pricing. Whether you have one property or 50, we want to helpyour business thrive, so please do contact us for a no obligation quote or to discuss any further details.
Upon request we can also carry out a deep clean of the properties, carpet cleaning, and a deep clean of the walls and skirting boards.
Commitment, reliability, follow through…-B&M
BEDROOM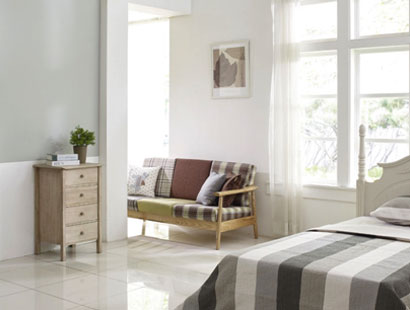 Dusting all surfaces
Vacuum floorboard/carpets
Linen changeover
Place towels
Make-up beds
Vacuum under beds cupboards
Mop floors, tiles
Empty rubbish bins
General tidy up
Wipe skirting boards*
Remove cobwebs
Vacuum sofa furnishing
KITCHEN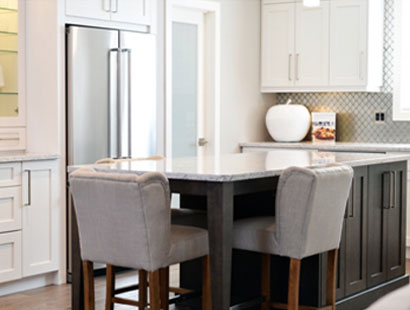 Vacuum & Mopping floor all surfaces
Clean sinks & taps
Microwave clean
Grease stains removal
Unload dishes & Clean utensils
Empty rubbish bins
Clean bench top & cupboards
Oven/grill clean
Remove cobwebs
Consumable restocking
BATHROOM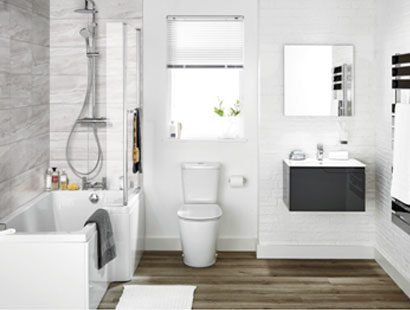 Vacuum & Mopping Floors
Clean Bath & Shower
Clean Sink & Taps
Wipe Mirrors
Replenish Toiletries